Welcome
Welcome to the official site of the Colorado Self Storage Association! The mission of the Colorado Self Storage Association is to provide a unified voice so that all self-storage operators can promote, educate, protect, exchange, develop and improve both their own business and the industry.
To implement our mission, the goals are: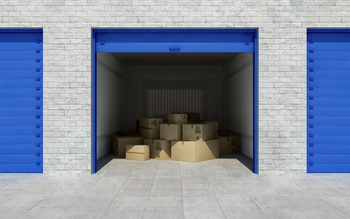 to provide leadership in Colorado on issues related to self storage
to increase knowledge of the industry through education and research
be a leading resource for industry information and technical expertise
impact the standard of conduct in the industry

REGISTRATION IS OPEN!
Affiliate members can register for only $299.00 and the INCLUDES the managers summit and the economic summit.
Latest News
08/13/2020
We are extremely disappointed to announce that we are not be able to hold our event.
07/22/2020
If you missed it on July 16th, watch it now!
view all news