Welcome
Welcome to the official site of the Colorado Self Storage Association!
The mission of the Colorado Self Storage Association is to provide a unified voice so that all self-storage operators can promote, educate, protect, exchange, develop and improve both their own business and the industry.
To implement our mission, the goals are: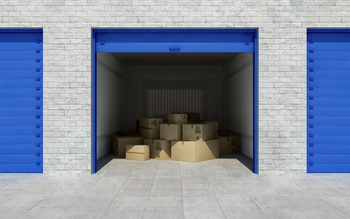 to provide leadership in Colorado on issues related to self storage
to increase knowledge of the industry through education and research
be a leading resource for industry information and technical expertise
impact the standard of conduct in the industry
National Affiliation: The Colorado Self Storage Association (COSSA) is an affiliate of the national Self-Storage Association (SSA). As a member of COSSA, you are entitled to several national benefits, including an annual subscription to the SSA Globe magazine, e-mail newsletters and discounts.